Heritage Week 2016 at Corravahan House, Drung.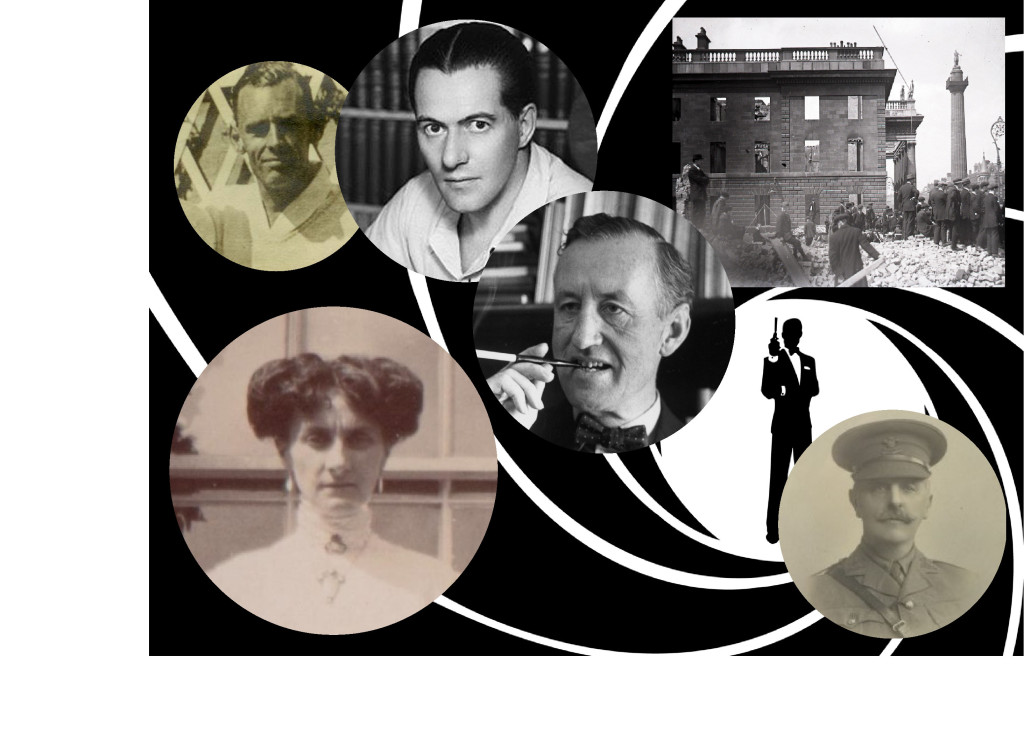 Heritage Week lecture
During Easter week 1916, Ms Madge Leslie wrote to her cousin, Captain Cecil Leslie, who was serving in France, describing her first-hand experience of the Rebellion in Dublin.  Recent research into her letter by Ian Elliott, owner of Corravahan House, Drung, reveals a tale of tragedy, intrigue, murder and an extraordinary literary connection.  Ian will present the story, during Heritage Week 2016, on Monday 22nd August, at Corravahan House, at 8pm, in a lecture entitled, "From 1916 to 007: Miss Madge Leslie's account of the Easter Rising in Dublin".  As seating is limited, booking is advisable. Details on 087 9772224.
* * *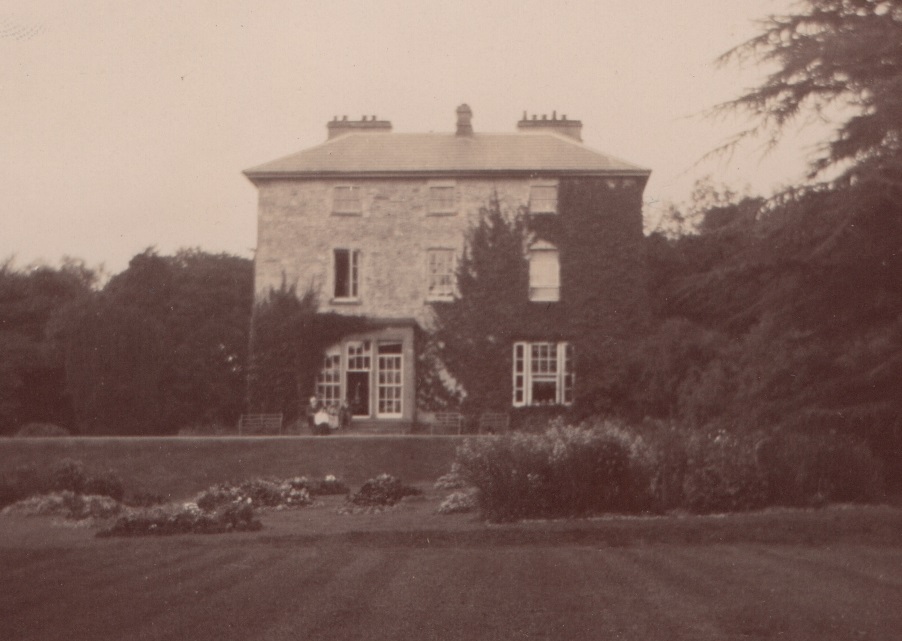 Heritage Week tours
Throughout Heritage Week (Sat 20th to Sun 28th), there will be daily tours of Corravahan House, on the hour, between 9am and 12noon (2pm to 5pm on Sundays), exploring the history and architecture of the former Leslie home. Details on 087 9772224.